I'm an award-winning poet and a creative coach, on a mission to help my fellow creators achieve their artistic and professional ambitions here at Lateral Action – via my 21st Century Creative podcast, my books for creatives, and the free 21st Century Creative Foundation Course.
If you're interested in getting my help as a private coaching client, you can learn how I work with clients here.
More about me here.
Why this? Why now?
You and I are living at a time when there there have never been so many opportunities for creative professionals.
Changes in technology, the economy and society mean that huge vistas of possibility have opened up that weren't there 10 years ago, let alone 20 or 30 years ago. And I want to help you take advantage of these.
We're also at a point in history when there have never been so many distractions and incoming demands – from those very same wonderful changes in technology, the economy and society.
In your daily life, from the moment you pick up your phone, you're being nudged and pressured to live a very superficial life, the kind of life where you're always busy, without achieving anything that really matters.
So I want to help you stay true to your artistic or creative calling, to carve out the time and to build the courage you'll need to tackle your big scary ambitions.
And you've probably noticed we're also at a point where there are very few safety nets of the traditional kind – whether the job for life, a steadily growing economy, or the social support systems designed to catch us when we fall.
I want to help you focus on the things that matter, the things that will bring you greatest fulfilment and prosperity in an uncertain world.
Here are some ways I can help you:
The 21st Century Creative Podcast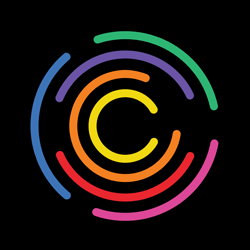 The 21st Century Creative is a podcast designed to help you succeed as a creative professional amid the demands, distractions, and opportunities of this new century we are embarked on.
The show features insights and practical guidance from me, plus interviews with a outstanding creators – including artists, writers, performers, commercial creatives, directors, producers, entrepreneurs and other creative thought leaders.
Some of my guests may already be well known to you – people like Steven Pressfield, Tina Roth Eisenberg, Scott Belsky, Jocelyn K. Glei, Todd Henry, Joanna Penn and Michael Bungay Stanier. Others are creators you will never have heard of, who are creating weird and wonderful things in the most unlikely and inspiring fashion.
Make sure you never miss an episode by subscribing to the podcast on iTunes.
The 21st Century Creative Foundation Course
A free 26-week course that will equip you with essential skills to succeed in the 21st-century creative economy – whether you're a freelancer, independent artist, entrepreneur or employee.
The course is delivered by email in weekly lessons, including practical worksheets to help you put the ideas into practice.
Over 11,000 students have taken the course so far – you can learn more about it, read scores of enthusiastic testimonials, and sign up to receive it right here.
The Lateral Action Blog
I've been writing this blog since 2008, when I launched it with Brian Clark and Tony D. Clark of Copyblogger fame.
We were one of the first blogs to talk about the importance of combining brilliant ideas (creativity) with committed action (productivity) in order to succeed in the creative economy. Over the past decade, events have reinforced our original insight that the most important skill for success in the 21st century is creativity.
These days I write the blog myself – the archive includes over 300 articles on creativity, productivity, creative entrepreneurship and other aspects of personal and professional development for creators.
A good place to start is my article 21 Insights from 21 Years as a Creative Coach. If you like that, check out the list of 'Popular articles' in the sidebar on the right of that article.
You can have all new articles on the blog delivered to you by signing up for the 21st Century Creative mailing list here.
My books for creatives
I've written four books for creative professionals:
21 Insights for 21st Century Creatives – ideas to help you thrive amid the demands, distractions and opportunities of 21st century life.
Productivity for Creative People – a practical guide to getting real creative work done amid the demands and distractions of 21st century life.
Motivation for Creative People – an exploration of your deep motivation for creative work, and how to balance this with the acquisition of money, fame and artistic reputation.
Resilience: Facing Down Rejection and Criticism on the Road to Success – how to deal with two of the biggest obstacles you will ever face in your creative career.
I'm also a contributor, alongside Steven Pressfield, Seth Godin, Stefan Sagmeister and others, to two best-selling books for creative professionals Manage Your Day-to-Day and Maximize Your Potential, both published by 99U where I was a columnist for several years.
Coaching for Creative Professionals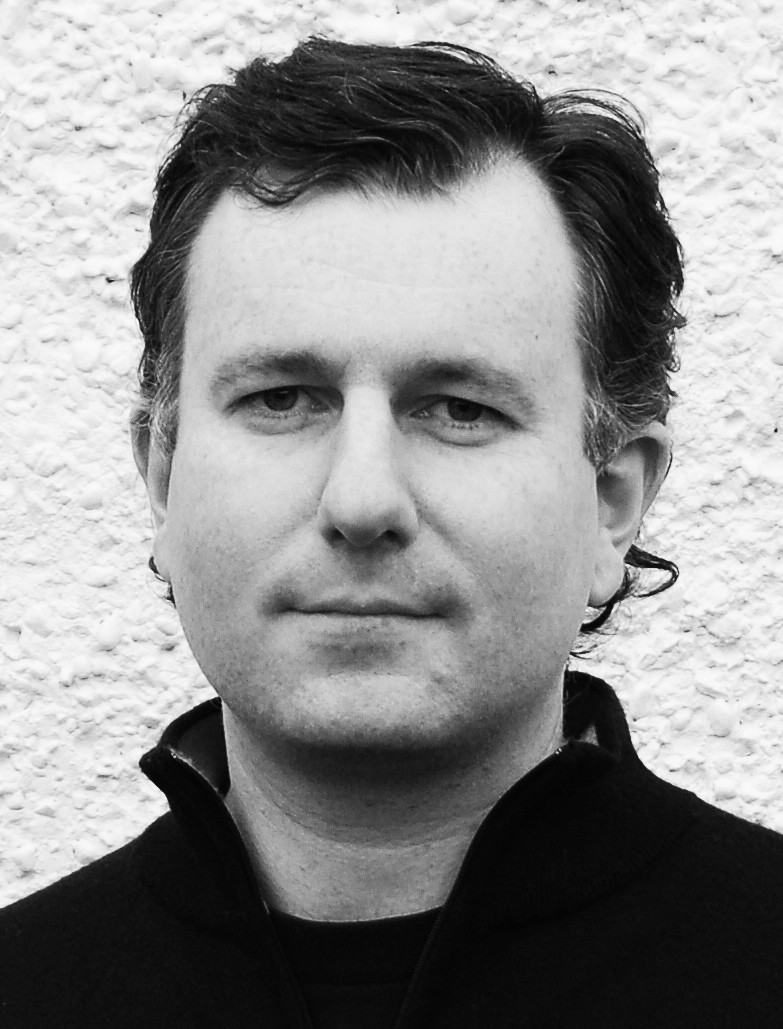 If you're an experienced creative professional who is serious about making big changes in your career or business, then the highest level of support I can offer you is as a 1-2-1 private coaching client.
I've been coaching since 1996, when I was a psychotherapist, and noticed that my clientele included actors, writers, directors and other creatives dealing with the ups and downs of the creative life. So I decided to create a specialist coaching service for creative professionals.
Since then, I have worked with hundreds of creators across the whole spectrum of the arts and the creative industries. These days I deliberately limit my coaching practice to a small number of inspiring and ambitious creatives, and give them as much support as their goals require.
One of my criteria for our work together is that it will be a life-changing experience for you.
If you're interested in exploring what that could be like for you, you can learn more about my coaching service here, and apply for a coaching place by answering the questions on this page.
Mark's unique skill as a coach is being able to empathize as a creative professional, but also challenge as an ambitious entrepreneur.

J.F.Penn, New York Times & USA Today bestselling author, JFPenn.com
Join me on the journey?
If you like the sound of my approach, then make sure you join the 21st Century Creative mailing list and subscribe to The 21st Century Creative podcast on iTunes.
That way you'll be first to receive every new resource I share, and one step closer to succeeding on your own terms.