Hosted by poet and creative coach Mark McGuinness, The 21st Century Creative podcast helps you succeed as a creative professional amid the demands, distractions, and opportunities of the 21st century.

Each episode features insights from Mark and interviews with outstanding creators – including artists, writers, performers, commercial creatives, directors, producers, entrepreneurs and other creative thought leaders.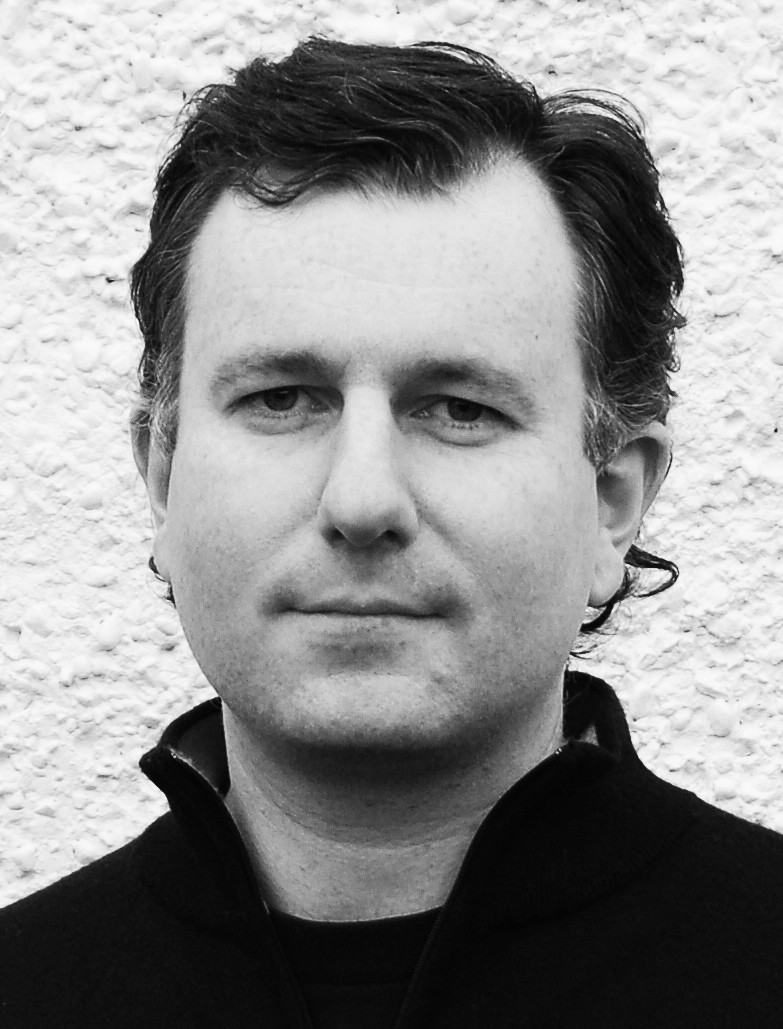 You can also take part in the Creative Challenge set by Mark's guest at the end of every episode.
The show is released in seasons of 10 episodes – and every season is carefully composed, with a balance of topics including creativity, personal and professional development, and creative entrepreneurship, as well as guests drawn from a range of creative fields.
Never miss an episode
You can subscribe to The 21st Century Creative in iTunes, Spotify, Android, Stitcher Radio, SoundCloud and TuneIn.
And if you want every episode sent to you via email, plus the free 21st Century Creative Foundation Course, you can join the mailing list.
Get more help in the Patreon Group
New for Season 5 of the podcast is The 21st Century Creative Patreon Group, where you can get more help from Mark via Goal-setting and Accountability Videos, Members' Q&A Sessions and other insights and tips not featured on the podcast.
Membership is currently on a pay-what-you-want basis.
As well as giving you access to the exclusive Members' content, your Membership fee will also support the podcast and help to make it sustainable. Thank you!
Season Six: The CREATIVE DISRUPTION Season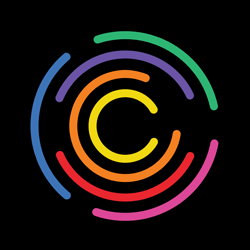 This season I'm doing something different: every episode features an interview with a creator whose work was disrupted by the Covid-19 pandemic, and who rose to the challenge by doing something new and creative in response.
I'm focusing on the arts and creative industries that have been most disrupted – including theatre, music, TV and film production, in-person live events and experiences. I also did my best to get a global perspective on the crisis – I have stories from creatives in seven different countries spread across five continents.
Episode 1: The Rocky Road for Theatre through the Pandemic with Steven Kunis
Episode 2: Lockdown Series: Windows on a Changed World with Earl Abrahams
Episode 3: Rebooting Global Filming with Hometeam
Episode 4: Launching a New Business in the Pandemic with Amrita Kumar
Episode 5: Staying Creative as a Parent (Even in a Pandemic) with Kay Lock Kolp
Episode 6: Helping Musicians Through Lockdown with Charlotte Abroms
Episode 7: Taking Deep Work Online with Laura Davis
Episode 8: Using Lockdown to Launch a Dream Project with Nicky Mondellini
Episode 9: From Tattoos to NFTs with Ichi Hatano
Episode 10: How I Created, Funded and Launched My New Podcast (while the World Was in Meltdown)
Season Five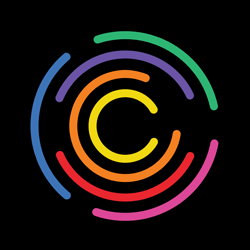 Episode 1: John T. Unger: 21st Century Artist
Episode 2: Marcus du Sautoy on AI and the Future of Creativity
Episode 3: Traditional Crafts in the 21st Century with Nick Hand
Episode 4: Joanna Penn on Productivity and Audio for Creatives
Episode 5: Making Music Sustainable with Steve Lawson
Episode 6: Naomi Dunford on Marketing for Creatives
Episode 7: The Adventure of Writing with Emily Kimelman
Episode 8: Writing a World-Changing Book with Cynthia Morris
Episode 9: The 21st Century Illustrator with Krystal Lauk
Episode 10: Avoiding the Advice Trap with Michael Bungay Stanier
Season Four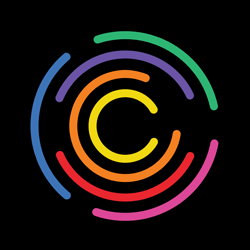 Episode 1: Brian Clark's Career Advice for the Unemployable
Episode 2: What Creators Can Learn from Adventurers with Alastair Humphreys
Episode 3: Good Little Wolf and Other Stories with Nadia Shireen
Episode 4: Peleg Top on Fear, Love, Money and Creativity
Episode 5: Mindful Drumming with Maria Bovin de Labbé
Episode 6: The Essential Elements of a Successful Story with Erik Bork
Episode 7: The Freelance Way with Robert Vlach
Episode 8: What's Your Excuse for Not Succeeding as a Creative? with Deborah Henry-Pollard
Episode 9: Bat-Signal Marketing for Creatives with Ilise Benun
Episode 10: Voicing Your Truth with Monique
DeBose
Season Three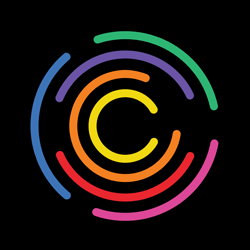 Episode 1: Steven Pressfield on The Artist's Journey
Episode 2: Tyler Hobbs – an Artist Who Paints with Code
Episode 3: The Healthy Creative with Joanna Penn
Episode 4: Don't Just Sell Something: Do Something! with David Hieatt
Episode 5: The Art of Not Falling Apart with Christina Patterson
Episode 6: The Price of Being a High Performer with Rich Litvin
Episode 7: SheEO: Women Transforming Entrepreneurship with Vicki Saunders
Episode 8: How to Find the Heart to Start with David Kadavy
Episode 9: Brutally Honest Advice for Your Creative Business with Emily Cohen
Episode 10: Storytelling – a Matter of Life and Death with CJ Lyons
Season Two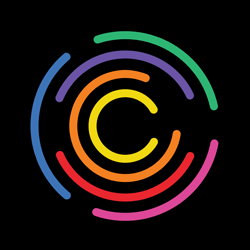 Episode 1: Tina Roth Eisenberg's Labours of Love
Episode 2: Javier Weyler: A Journey into Sound
Episode 3: Todd Henry: Leading Creatives Is Like Herding Tigers
Episode 4: Poetry as Discovery with Mimi Khalvati
Episode 5: The Entrepreneur Ethos with Jarie Bolander
Episode 6: The Business of Sharing Joy with Daniel Boettcher
Episode 7: DIY Professional Development for Creatives with Gabriela Pereira
Episode 8: Josh Szeps on 21st Century Media: TV, Radio, Podcasting and Beyond
Episode 9: Making Better Choices When it Matters with Sara Milne Rowe
Episode 10: Creating a Business You Are Proud of with Patricia van den Akker
Season One
In which we identify the big challenges and opportunities for 21st century creatives, discover that fiction is often truer than truth, explore the virtual worlds of the future, resist the seductions of email, and reconnect with our authentic voices.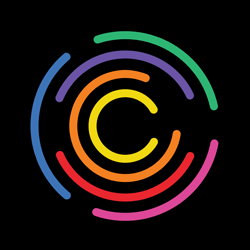 Episode 1: The Power of Community for Creative Professionals with Scott Belsky
Episode 2: Truth and Fiction with Steven Pressfield
Episode 3: How Virtual Reality Will Shape Our Future with Fabrice Bourrelly
Episode 4: Designing a Global Small Business with Laurie Millotte
Episode 5: The Successful Creative Mindset with Joanna Penn
Episode 6: Say Less, Ask More and Communicate Better with Michael Bungay Stanier
Episode 7: Kill Email Anxiety and Do More Meaningful Work with Jocelyn K. Glei
Episode 8: The Floatation Tank – a Short Cut to Your Superpower? with Nick Dunin
Episode 9: Freeing the Natural Voice with Kristin Linklater
Episode 10: Creating a Job that Doesn't Exist with Aileen Bennett
Contact Mark
You can use the form below to send Mark feedback on the show and suggest questions or topics for future episodes.
For coaching enquiries, please use the coaching page.
Mark McGuinness