How to stay creative while gaining money, fame, and reputation
Amazon | Apple | Kobo | Barnes & Noble | Google Play | Smashwords | Bulk Orders
Indispensable reading for anyone in a creative field who is seeking to achieve not just a flash of brilliance but a lifelong career.

Steven Pressfield, bestselling author of The War of Art
"I love my work so much I would do it for free."
Many creative people have uttered these words in a moment of enthusiasm—they express the joy of creative work. But they also hint at some of the pitfalls that lie in wait for creatives . . .
In one sense, creative people have no problem with motivation. We fall in love with our creative work and pursue a career that allows us to do what we love every day.
Psychological research confirms what we know in our hearts: we are at our most creative when we are driven by intrinsic motivation—working for the sheer joy of it, regardless of rewards. Focusing on extrinsic motivation—such as money, fame, or other rewards—can kill your creativity.
If you don't feel excited by the task in front of you, it's impossible to do your best work, no matter what rewards it might bring.
You may be determined not to sell out, but selling yourself short can be just as damaging. And when it comes to public recognition, comparisonitis and professional jealousy can consume far too much of your creative energy.
Working for love is all well and good, but if you're a creative professional you can't ignore the rewards:
You need money to enjoy your life and to fund your projects. You may not need to be famous, but you do need a good reputation within your professional network. And if you're in a fame-driven industry you need a powerful public profile, whether or not you enjoy the limelight.
There's a precious balance at play—get it wrong, and you could seriously damage your creativity and even your career.
Get help from one of the top coaches for creative professionals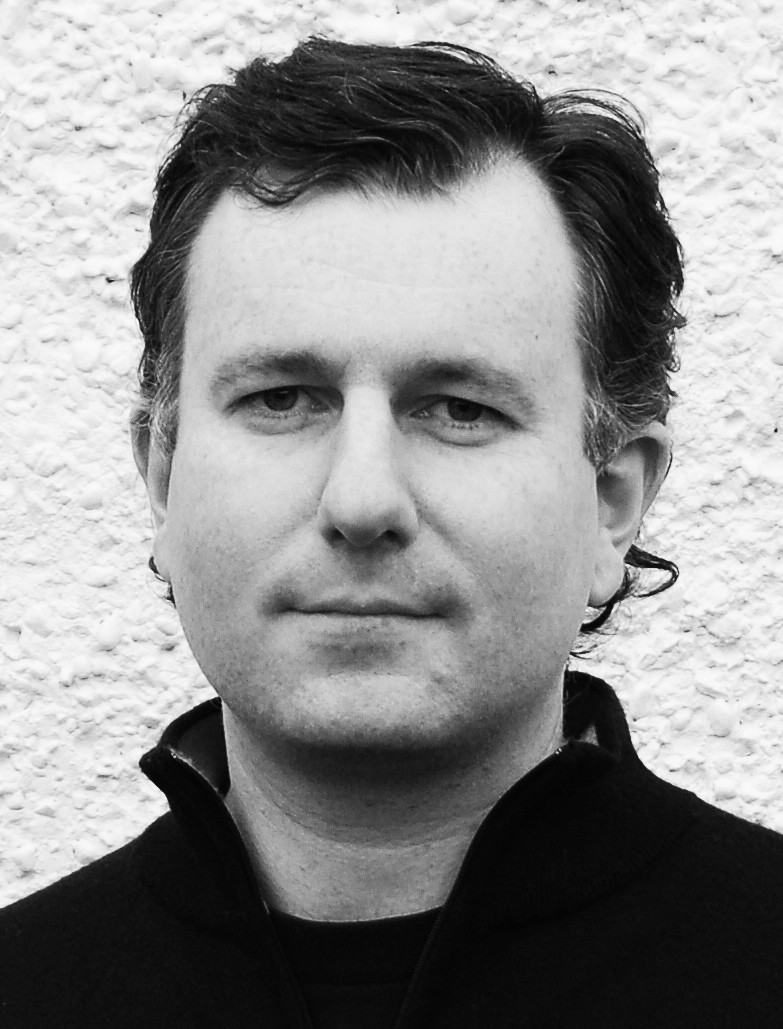 Since 1996 creative coach Mark McGuinness has helped hundreds of creatives like you to overcome these challenges. A poet and creative entrepreneur, his first book, Resilience: Facing Down Rejection and Criticism on the Road to Success, was an Amazon.com Creativity best seller.
In his latest book, Motivation for Creative People, Mark helps you rise to these challenges and create a fulfilling and rewarding creative career. All the solutions he shares have been tested with real people in real situations, including ways to:
stay creative and in love with your work—even under pressure
overcome Resistance to tackling your creative challenges
reclaim your creative soul if you wander off your true path
stop selling yourself short—and start reaping the rewards of your creativity
attract the right kind of audience for your work
cultivate an outstanding artistic reputation
avoid destroying your creativity through attachment to money, fame, and other rewards
surround yourself with people who support your creative ambitions
avoid getting stuck in unhealthy comparisonitis or professional jealousy
balance your inspiration, ambition, desires, and influences in the big picture of your creative career
Motivation for Creative People is the perfect guide to figuring out your different motivations and how they affect your creativity and career.
The book is packed with practical advice and inspiring stories from Mark's own experience, his transformative work with coaching clients, and famous creators and creations—including Stanley Kubrick, Dante, The Smiths, Shakespeare, kabuki drama, and Breaking Bad.
If you are serious about succeeding in your creative career—while staying true to your inspiration—read Motivation for Creative People
Mark McGuinness is a rare cat—part poet, part coach for creative professionals, part old-time, overeducated Brit who thinks deeply about stuff you and I have never heard of.

His extraordinary new book Motivation for Creative People is a deep, unsentimental dive into the quotidian realities of the artist's life—how to stay sane, pay the rent, refrain from murdering your spouse, all while pursuing your calling with purity of heart and nobility of intention.

This is a How To manual at the highest level from a man who has lived the life and has watched and worked intimately with hundreds of others who've done the same. Indispensable reading for anyone in a creative field who is seeking to achieve not just a flash of brilliance but a lifelong career.

Steven Pressfield, bestselling author of The War of Art
Motivation for Creative People is chock full of stories and tips, carrots and prods. It will give you the kick in the seat of the pants you need to get down to the business of creating. An enjoyable read!"

Roger von Oech, author of A Whack on the Side of the Head: How You Can Be More Creative and the Creative Whack Pack
When we speak of motivation, we typically refer to some vague combination of inspiration and willpower. In this book, Mark goes much deeper, articulating the complex array of values, rewards, and influences that drive us to make our best work. (Or keep us from it.)

Motivation for Creative People will encourage you reflect sincerely on the factors that underpin your artistic achievements, ultimately giving you a 'clarity of mission' that will take your creativity to new heights.

Jocelyn K. Glei, author and Founding Editor, 99U
Pick up your copy of Motivation for Creative People
Amazon | Apple | Kobo | Barnes & Noble | Google Play | Smashwords | Bulk Orders
Give your team the gift of Motivation
Mark's books Motivation for Creative People and Resilience are available at bulk discount for teams at creative agencies and studios – click here to learn more.