Almost all creators experience a creative block at some point in their career. It's perfectly normal and it's nothing to be ashamed of. It's not something you'd want to broadcast from the rooftops, but effective remedies are available, as long as you're not too proud to seek them out.
Here's Franz Kafka, one of the greatest writers of the 20th-century:
Finally, after five months of my life during which I could write nothing that would have satisfied me, and which no power will compensate me …
Another great writer, the poet Philip Larkin penned a witty riposte to Kafka, telling him that when he'd had five years of it — not just five months — then he'd really know about depression!
So blocks are an occupational hazard, even for great creators. But it's hard to look at the situation so objectively when it's your creativity on the line.
Firstly, it can be very painful and distressing to find yourself cut off from your creative work — your means of expression, the source of some of your greatest pleasure, and your sense of identity as a creator.
And secondly, on a professional level it's inconvenient, to say the least, if you cannot deliver the work that the world — in the shape of your audience, your clients or your colleagues — has come to expect of you. If the block persists and deadlines are missed, you will be understandably anxious about the potential damage to your professional reputation and your bank balance.
Sometimes this can develop into a 'block about the block' — a creative is so worried about their inability to work, that they suffer in silence and get even more tense, which of course makes the original block even worse. But if they can just relax a little and see the block for what it is without piling on additional pressure, then they have a chance of fixing it sooner rather than later.
So in today's lesson, I'll start with how to deal with 'the block about the block', before offering solutions to specific types of creative block.
Stop putting pressure on yourself
Recognise it's normal
Read through the quotations above, and the articles below. Remind yourself it's just an occupational hazard and you'll deal with it just as you've dealt with all the other problems that come your way.
It may just be Resistance
Steven Pressfield has written a whole book, The War of Art
, about Resistance — the invisible force that rises up to stop us whenever we set out to do all create something remarkable. Resistance arises when you start a new exercise program, try to change a habit, start a business, or tackle your most serious creative challenges.
Don't confuse Resistance with a creative block. (That's one of Resistance's favourite strategies for keeping us away from our work — telling us we have some kind of block that needs fixing before we can get started.)
Steven Pressfield is a bestselling novelist with a string of successes under his belt. He tells me that he experiences Resistance every morning when he sits down to write. So do I. So do most creators I've met. As Pressfield points out, the difference between the pro and the amateur is that the former accepts the Resistance and works through it — or around it.
Don't bottle it up
Tell someone you trust. An understanding friend or family member is a good place to start. And a loyal colleague or peer can provide valuable advice, since the chances are they faced a similar situation themselves. An understanding boss will be worth her weight in gold. But don't feel the need to tell your clients, or anyone at work and you don't completely trust to be sympathetic. And don't worry about feeling a 'fraud' for not telling them. They're more interested in the results you deliver them than whether you're a bona fide artist or creator. So focus on finding a way to deliver the results.
Remind yourself of past successes
It's easy to lose perspective when you're stuck, and conclude that your creative talent is finished, or even that you were never really talented, just kidding yourself. Look back over your successes, the projects the you've been most proud of and the feedback, testimonials, publications and or prizes and awards that have bolstered your confidence. Overnight failures are just as rare as overnight successes — it's extremely unlikely that you've suddenly lost all your abilities.
Fast forward to a successful future
Try a little thought experiment: imagine that you get past this block and back into the creative zone. Spend a few minutes daydreaming about this new and vital creative future. Tell yourself it won't be long until you get there. Notice what you are doing differently in this future — maybe you could start doing some of that right now? For some people, this is all it takes …
Do some exercise
Seriously. There's something about vigorous physical exercise that short-circuits the 'worry' connections in your brain. It also floods your body with pleasure-inducing endorphins that will boost your mood and self confidence.
Look through the articles below
Pick the ones that sound most like your own situation, read through them and try the suggestions — both in the article itself and the comments.
Work with a coach
These days there are more and more coaches specialising in work with creative professionals. If you consult one, chances are they'll have seen and heard your problem from many other clients, and will be able to help you get back on track.
How to resolve different types of creative block
Click here to download my ebook 20 Creative Blocks and How to Break Through Them. It was originally written as a series of blog posts in response to Lateral Action readers who told me about creative blocks they were struggling with.
Worksheet
Podcast episodes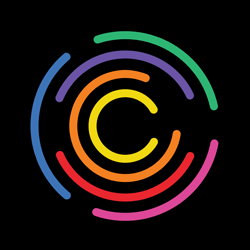 The following episodes of The 21st Century Creative Podcast touch on the themes of today's lesson:
How to Find the Heart to Start with David Kadavy
Other resources
Written by me, unless otherwise stated
The War of Art
by Steven Pressfield
What Writer's Block and Stage Fright Have in Common
Do You Recognize These 10 Mental Blocks to Creative Thinking? by Brian Clark
How Great Artists Have Fought Creative Block by Robert Winston
Overcoming Creative Block by Alex Cornell – great collection of interviews with 25 artists and creators about how they handle creative block
An Easy Way Out of Writer's Block
Tune in next week …
… when we'll look at how to use productivity systems to free up time and mental space for creative work.
About The 21st Century Creative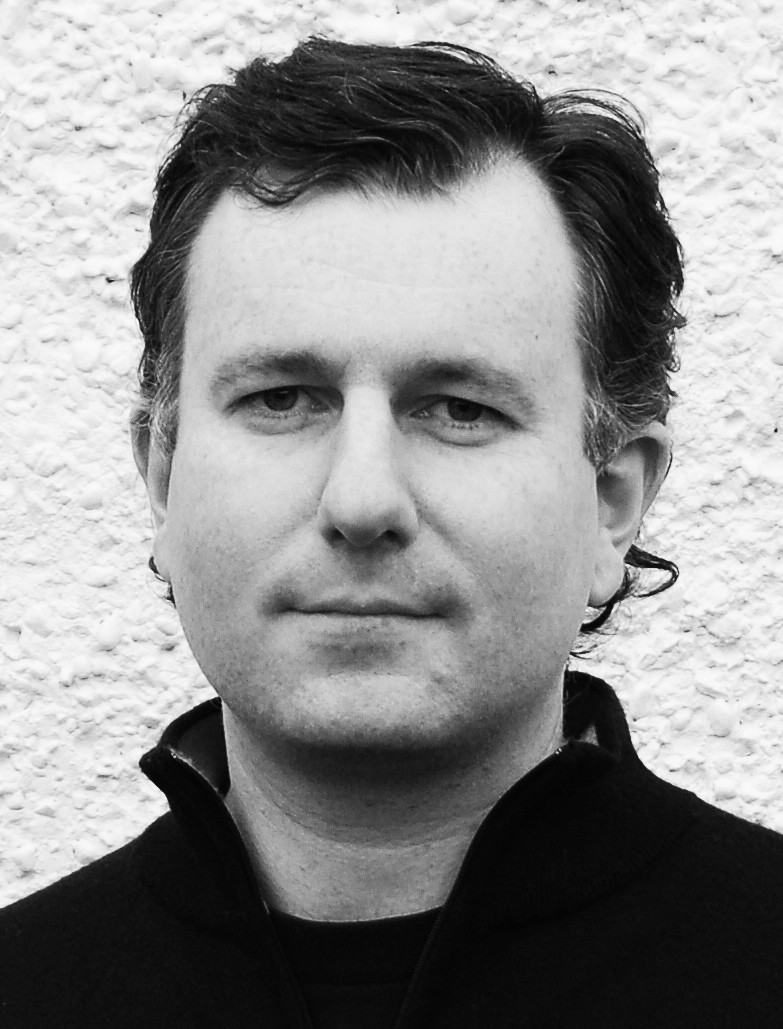 Copyright © Mark McGuinness 2010-2019