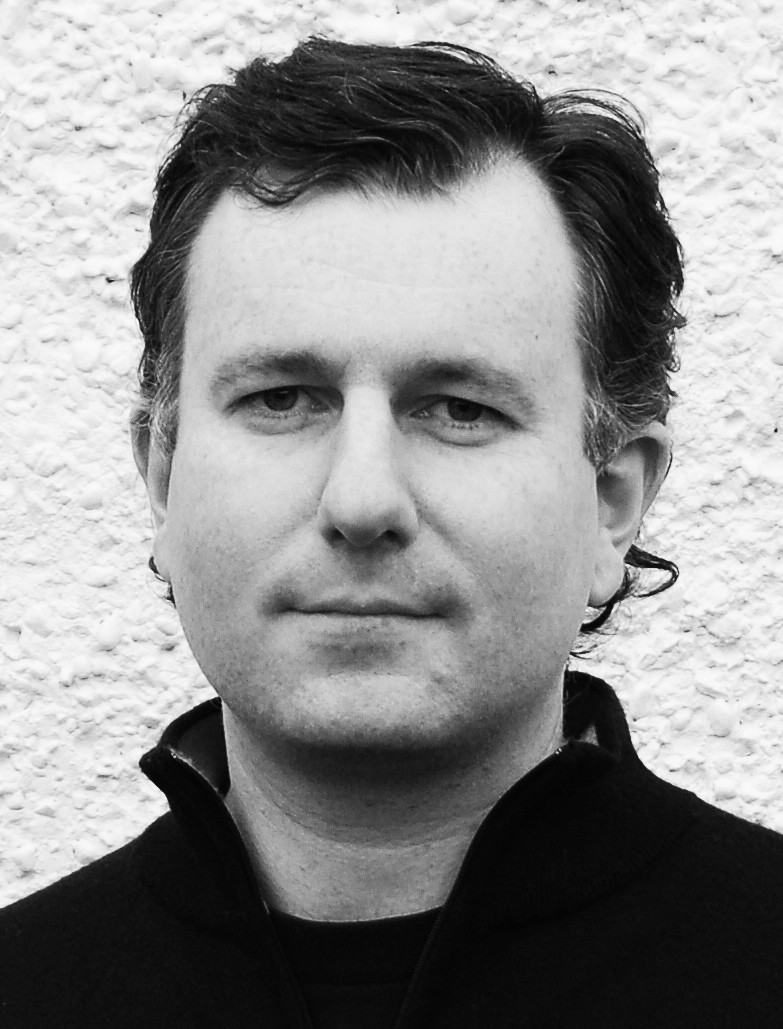 As I said in my email, I have a few coaching places opening up shortly, and as a 21st Century Creative subscriber, I'd like to give you the chance to work with me 1-2-1 on your creative and career ambitions.
Is coaching for you right now?
It's hard to say for sure up front. It's a very individual process, so it needs to be the right fit between you and your coach.
Based on 21+ years of coaching creatives, these are some of the indications that working with me as your coach will make a big difference to your creative work (and your life as a whole):
Most importantly: You are engage in meaningful creative work, and you want to achieve something extraordinary in the course of your career.
You have at least 5 years' experience in your creative field.
You want to make BIG changes – in your creative work, and/or your career or business.
You want to work with someone who 'gets' you as a creative, and who won't steer you towards the conventional path.
You are prepared to work on yourself, by reflecting on your motivations, re-examining the thoughts and behaviours that have been holding you back, and experimenting with new ideas and ways of doing things.
You aren't looking for cookie-cutter solutions – you're past the stage of wanting someone to tell you what to do.
You're ready to play full out and take bold action in pursuit of your dreams.
If that sounds like you, then let's talk.
The first step is to answer the questions on this page. (I will of course treat your answers as strictly confidential.)
I will contact you once I have reviewed your answers. If I think we could be a good fit for working together, I will invite you to a coaching session (via Skype or FaceTime) where we will get right down to work on your current challenges and goals.
There is no fee for this session and no obligation to book any further coaching. There is also no guarantee I will offer you a coaching place afterwards.
Because coaching is such a personal process, this is the only way we can be sure if we are a good fit for working together. Once you have experienced working with me, you will know whether I can help you, before you decide whether to commit to coaching.
What's it like to work with me as a coach?
Here's what some of my clients have said about the experience:
Mark helped me understand where I need to focus my time in order to become more successful as a creative. He challenged me on some of my assumptions, as well as the language I have been using. He helped me to acknowledge what my true aim as a dark fiction author is, and where I was falling too far into the Shadow Career.

Mark's unique skill is being able to empathize as a creative professional, but also challenge as an ambitious entrepreneur.

J.F.Penn, New York Times & USA Today bestselling author, JFPenn.com
---
Mark helped me examine my motivations – especially my need for freedom, fun and purpose. He helped me clarify what I do for clients, what makes it different and special, and how to communicate this to them and get them on board for amazing (and profitable) adventures.

Results – my income has more than quadrupled, my creativity has soared, and I get to use my quirky little clever ideas for achieving my purpose.

Aileen Bennett, Roaming Creative Director / Idea thinker upper, CreatingClever.com
---
When a publisher commissioned me to write my first book about the work I did, I wanted to work with a coach who was a writer, someone who had already been on the journey and could share their learning, their experience and could help me discover, learn and adopt the most useful ways to get better at writing. I wanted to work with a coach who had a focus on results and action.

I found Mark.

Mark helped me become clearer and more confident as a writer. As well as sharing his own experience, lessons and insights, he guided me to look at other writers' work too. I became much more aware of the discipline I needed for my creativity to thrive.

The result was achieved. I completed my first book: The SHED Method: How to Make Better Choices When It Matters.

Sara Milne Rowe, Performance Coach, Founder of Coaching Impact, and Author of The SHED Method
---
My results after working with Mark a little bit over 3 months were tremendous! I can now negotiate contracts with new clients that I would have not dared ask for. And I am now also at the helm of a new entrepreneurial venture – Outshinery – that came to fruition in record time with Mark's encouragement and guidance.

What I like the most about Mark's coaching style, on top of the British accent (!), is how he is a creative himself. While I'm in visual design and not petty, it felts we really had a common ground, an understanding of the not-so-black-and-white world of creativity. We were speaking the same language.

I truly highly recommend working with Mark to bring your A-game!

Laurie Millotte, Designer and Founder, Outshinery.com
---
I heard about Mark from a poet friend and thought he sounded like exactly what I needed. I had had coaching before, but was struggling with the balance of my 'portfolio life' and wanted support from someone who was an expert in this area.

Mark has been superb. He has been sensitive, thoughtful, wise and asked the right questions at the right time. I now feel much more confident about where to focus my energies in the next few years, and what to cut out. I can't recommend him highly enough.

Christina Patterson, Writer and Broadcaster, Author of The Art of Not Falling Apart
---
As a result of working with Mark, I've embarked on a completely new adventure! In 3 months, my email list has grown from 0 to over 800 and counting… My YouTube channel has 1,600 subscribers and 50,000+ views and is growing every day.

I'm creating new relationships around a totally new paradigm, based on openness to others, and I'm opening new channels of income. I never dreamt this could have been possible before!

Mark is non-intrusive, stimulating and inspiring. He gently guides you towards your purpose whilst keeping you accountable to guarantee progress and eventually success.

Fabrice Bourrelly, Artist, Architect and Virtual Reality (VR) Designer, FabriceBourrelly.com
---
I knew a standard business coach wouldn't give me the guidance I needed, so I spent some time researching the right coach for me. I found Mark after reading some of his work in the 99U books; after our initial consultation prior to beginning the coaching, I had little doubt by the time we actually started work together.

Helen Hughes, Owner, Helen Hughes Design Studio
---
If that sounds like the kind of work you'd like to experience for yourself, answer these questions and let's talk.
Looking forward to meeting you…
Mark