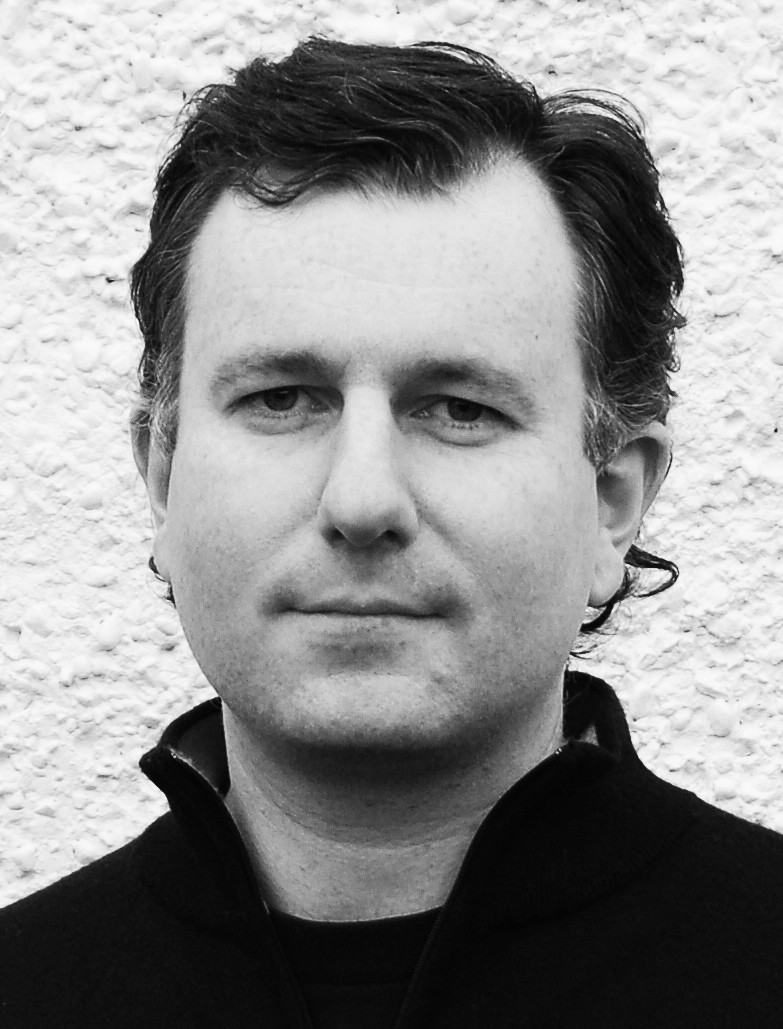 As I said in my email, I currently have a few coaching places available and I'd like to give you the chance to take up one of them, ahead of the release of Season 4 of The 21st Century Creative podcast.
These days, after 22+ years of coaching, I deliberately limit the number of coaching clients I take on, in order to give you as much time, attention and creativity as your ambitions require.
When you work with me, you gain a partner who will be on your side and who will do whatever I humanly can to help you succeed. Someone who will speak up for your dreams and hold you to a high standard.
My intention is that one day you will look back on our work together, and realise that your life and work were indelibly and positively transformed by it.
Does this sound like you?
Most importantly: You are engaged in meaningful creative work, and you want to achieve something extraordinary in the course of your career.
You are a creative professional with at least 5 years' experience, and quite likely a decade or more.
You have a dream big enough to give you the shivers – of excitement tinged with fear – each time you think about it.
A dream that keeps you up at night.
A dream that will transform your work as a creative – and take your career or business into an exciting new phase.
You want to work with someone who 'gets' you as a creative, and who won't steer you towards the conventional path.
You are prepared to work on yourself, by letting go of the beliefs and behaviours that have been holding you back, and experimenting with new ways of doing things.
You aren't looking for cookie-cutter solutions – you're past the stage of wanting someone to tell you what to do.
You're ready to play full out and take bold action in pursuit of your dreams.
If that sounds like you, then let's talk.
Making 100% sure we are the right fit
Your first step is to answer the questions below.
I will contact you once I have reviewed your answers. If I think we could be a good fit for working together, I will invite you to a coaching session (via Skype or FaceTime) where we will get right down to work on your current challenges and goals.
There is no fee for this session and no obligation to book any further coaching. There is also no guarantee I will offer you a coaching place afterwards.
Because coaching is such a personal process, this is the only way we can be sure if we are a good fit for working together. Once you have experienced working with me, you will know whether I can help you, before you decide whether to commit to coaching.
Ready to get started?
Then answer the questions below. I will treat your answers, like any coaching conversation, as strictly confidential.
Once I receive your application I will review it and respond within 2 working days.
Looking forward to reading your answers…
Mark