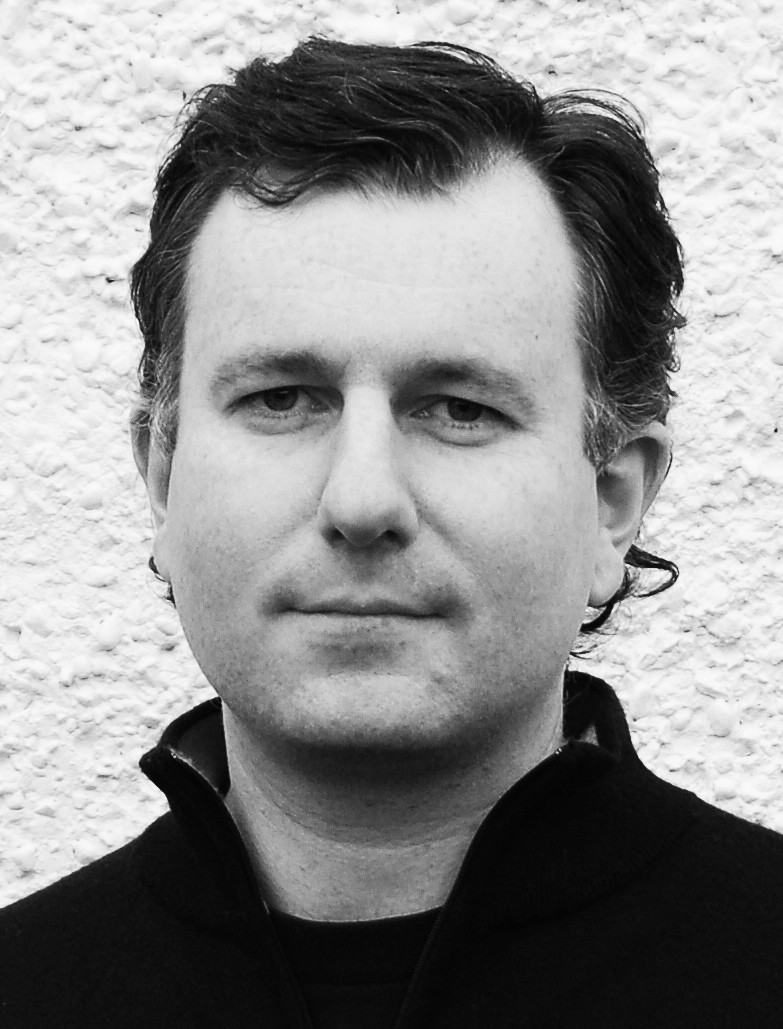 Finding the right coach for senior creatives, Creative Directors and Creative VPs can be challenging.
Because of their particular mindset and motivations, a corporate-style executive coach is rarely the right fit for them. They respond best to someone who understands their creativity and artistic inclinations.
But your organisation is a creative business, so you also need a coach who understands commercial realities, and who can help your employee excel as a leader and team player.
This is why I provide specialist coaching for senior creatives, Creative Directors and Creative VPs.
As an award-winning poet, I find it easy to establish rapport with professional creatives.
And I have a lot of experience of helping leaders achieve their potential, via coaching and training for organisations including ASOS, the BBC, BT, Channel 4, Econsultancy, Frog Design, McCann Erickson, Magnum Photos, Transport for London and Vodafone, as well as many small agencies and studios.
I coach creative leaders in areas including:
Personal and professional growth
Creativity and productivity
Communication and presentation skills
Leadership, management and coaching skills
Balancing creative and business responsibilities
To discuss your requirement in confidence, please contact me via the form below – I will get back to you within one working day to schedule a call.
Mark McGuinness