Main Coaching Page | Covid Disruption Coaching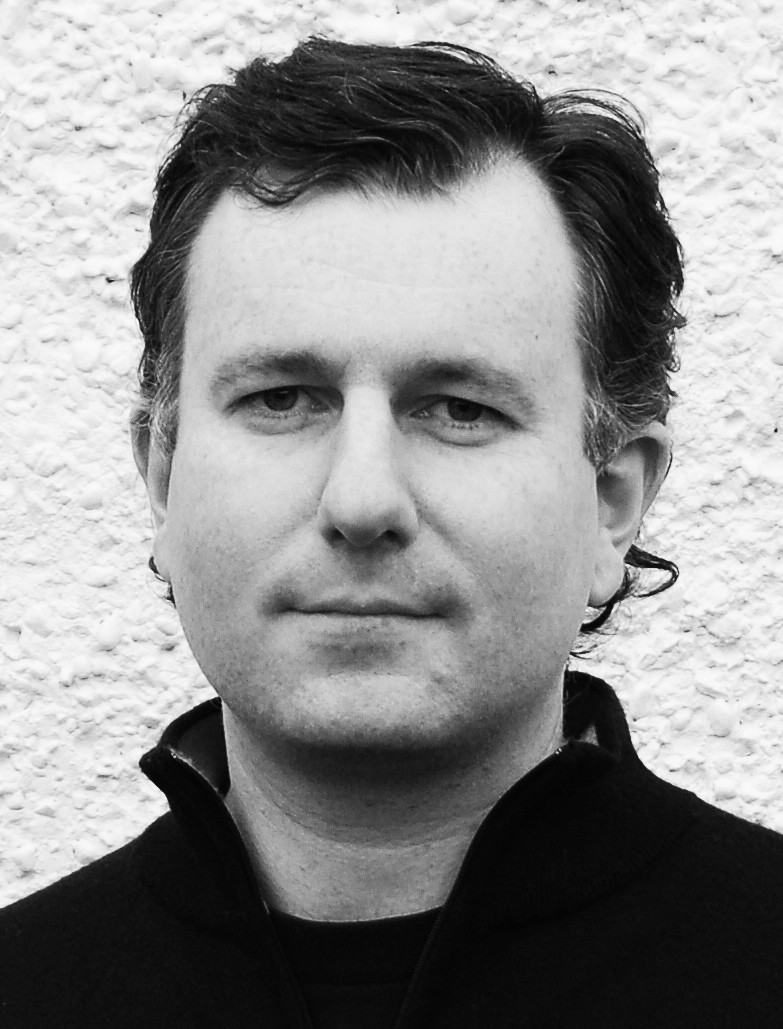 If you are an experienced creative professional whose work and/or business has been disrupted by the Covid-19 crisis, you can use this page to apply for coaching with Mark — to help you weather the storm and come out more creative, resilient and successful on the other side.
(If you are looking for coaching to help you with a goal that has nothing to do with Covid disruption, you can apply for a coaching place here.)
Making 100% sure we are the right fit
Coaching is such a personal process, it's essential to make sure we are the right fit for working together.
On my side, I know that I do my best work with a particular kind of person – a creative professional with a certain level of experience, and a certain attitude to their work and personal development. So before I take on a new client, I want to see these qualities in action.
On your side, you will want to know that I 'get' you and you feel 100% comfortable working with me. You will also want to see concrete evidence that I can help you and make a big difference to your work and your life.
The only way we can both know this for sure is by working together.
So when I receive your coaching application, if I think we may be a good fit, I will invite you a coaching session where we'll play full out on your current challenges and goals. There is no fee for this session, and no obligation to book any further coaching.
Ready to get started?
If you want to find out what this kind of coaching is like, the first step is to answer the questions below. Your answers, like any coaching conversation, will be treated as strictly confidential.
Once I receive your application I will review it and respond within 2 working days.