Congratulations on completing all 26 lessons of The 21st Century Creative Foundation Course!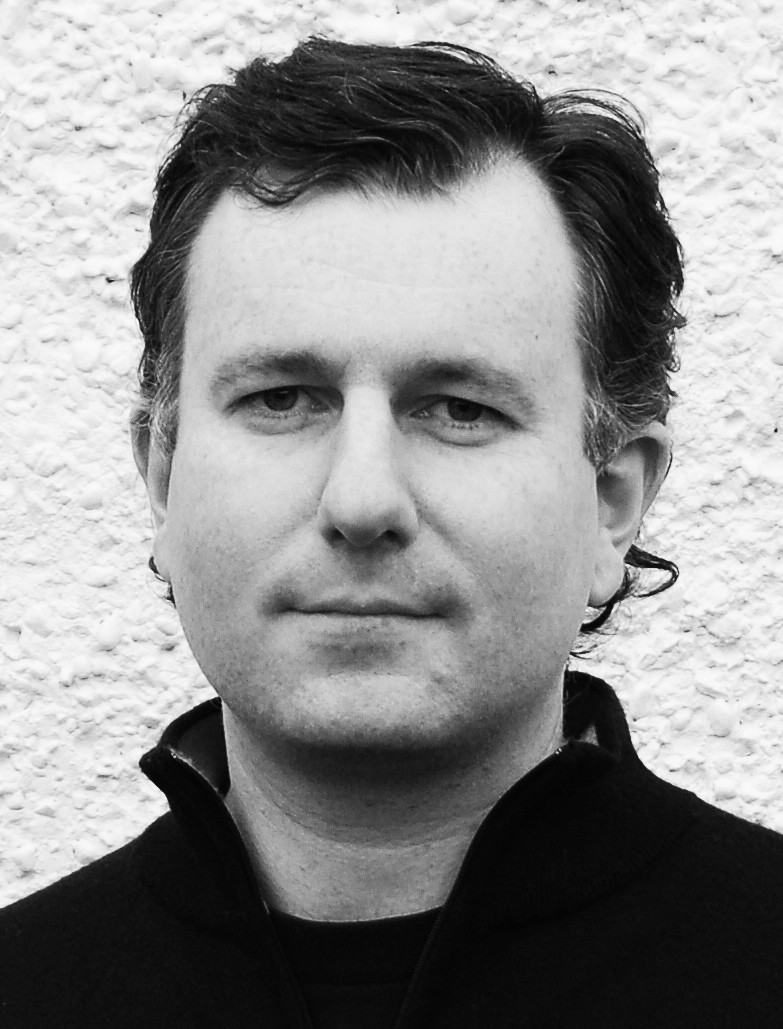 If you've made it this far then I trust it was a worthwhile experience for you.
So what now?
Well, it's partly up to you.
My aim in writing the course and producing the podcast is to cover the essential skills you need to succeed as a 21st Century creative professional. But I know there's plenty more to be said.
So it would really help me help you if you would take a few moments to let me know which lessons were the most helpful in the course.
And if you have a big creative ambition that you'd like me to address in future lessons, podcasts, books or articles – tell me about it in the box below.
Watch out for the bonus lessons (based on requests from other students who completed the course) and future episodes of The 21st Century Creative podcast…
Thanks for joining me on the journey.
Mark
---
---
P.S. If you'd like more help right away, I've written several books for creative professionals like you. And if you haven't heard the 21st Century Creative podcast, now might be a good time to start.
If you're interested in getting my help one-to-one as a private coaching client, you can learn about my service and apply for a coaching place here.